SaaS solution provider dedicated to GPs in Private Equity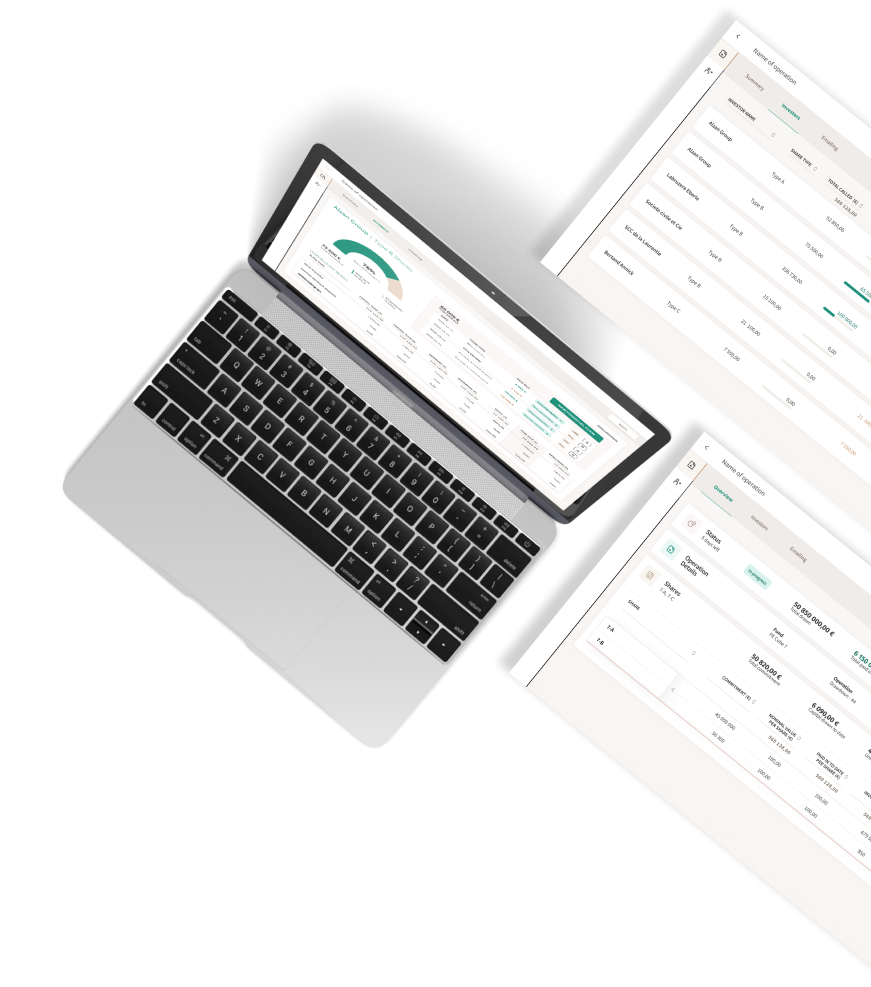 SaaS solution provider dedicated to investors in Private Equity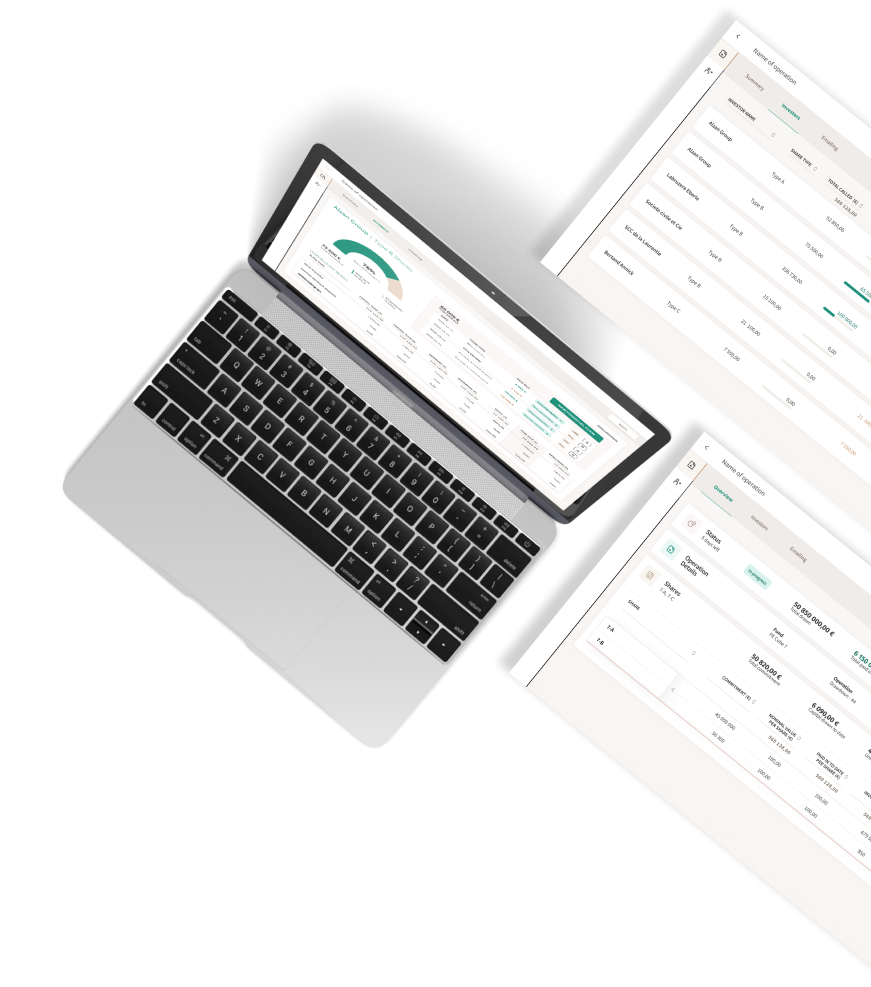 SaaS solution provider dedicated to GPs in Private Equity
Private Equity Cube is a complete end-to-end SaaS solution dedicated to Private Equity professionals, aiming at providing the relevant medium that will help digitizing the management of Investment Funds.
The solution is structured based on 4 main management systems, namely concerning Portfolio, Operations, Funds, as well as Investors.
PORTFOLIO
Portfolio Metrics (incl. ESG)
Valuations Management
Governance Monitoring
Securities Supervision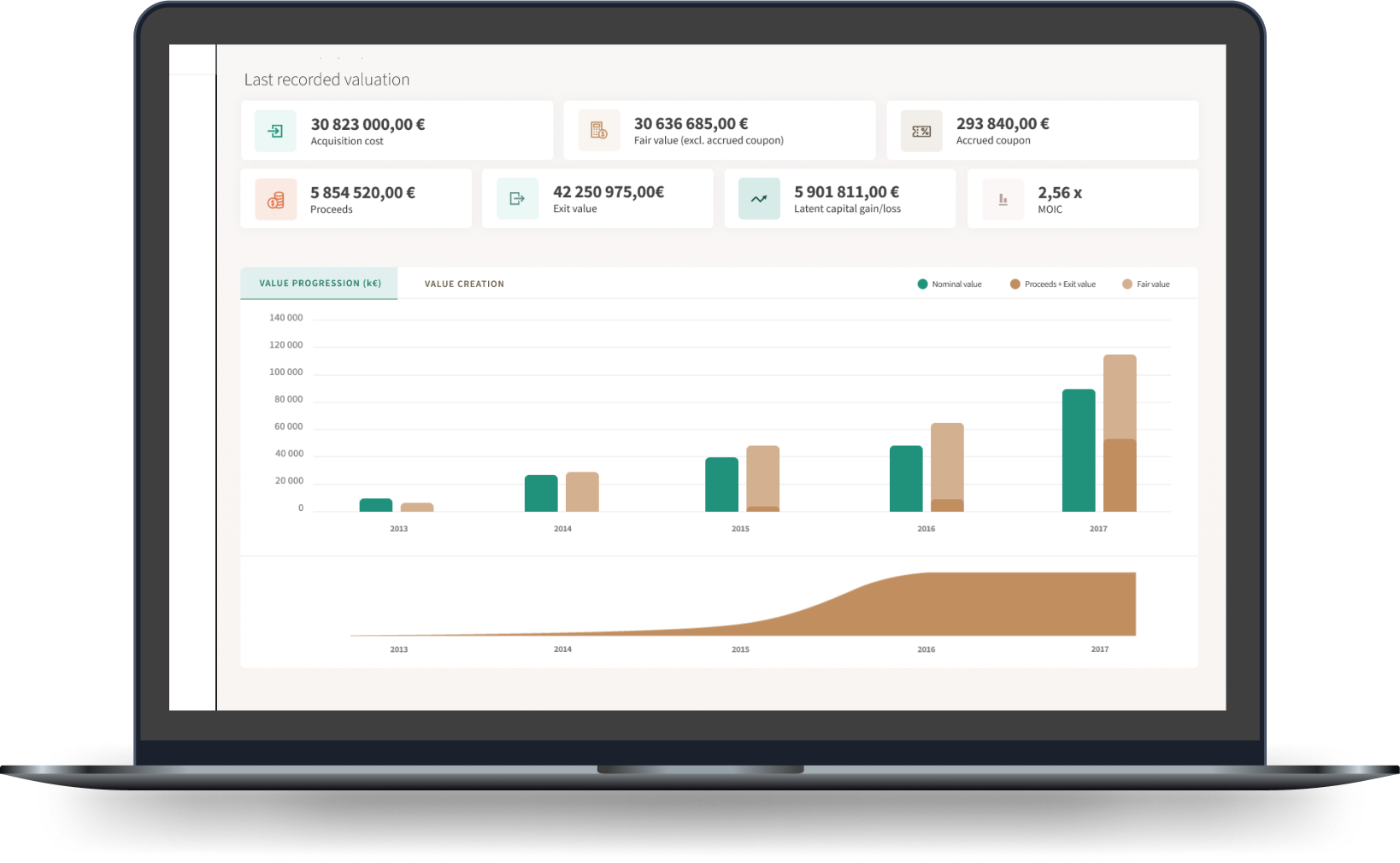 OPERATIONS
FUNDS
INVESTORS
Your complete end-to-end solution begins now.
Private Equity Cube is a SaaS solution provider dedicated to investors in Private Equity.
Data driven, it offers a practical and pragmatic management solution for all PE investors end-to-end from deal flow up to fund management.